Welcome To Avantii Uzor Ministry
FOR MY GOOD
"For My Good" is a welcomed reminder of the Bible scripture Romans
8:28
. Trials are not a sign of God's disapproval, but rather,  they will lead us to our divine purpose just like Joseph.
Sometimes, we may be tempted to worry about what's happening to/around us,  but be assured, that as long as you love the Lord, it will work together for your good. THINGS MAY NOT ALWAYS BE GOOD, BUT IT WILL ALWAYS WORK TOGETHER FOR YOUR GOOD!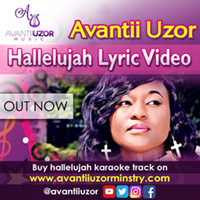 Buy Hallelujah Karaoke performance track.
Thank you for sowing into the ministry. God bless you!
"COVENANT KEEPING GOD"
Avantii Uzor releases a new single titled "COVENANT KEEPING GOD" on her birthday 21st Dec 2017 to thank God for keeping his covenant with us. It is a song of praise unto the Lord, calling upon and praising His marvelous name. Also as a thank you to all who has supported her ministry the song is available for free download on her website from now until Jan 1st 2018
"Heart of Gratitude"
Watch "Shine", a song which talks about our God give ability, that we have been created to shine and have dominion  over all of life's circumstances. We are victorious!
Full album is available on Itunes, Google play and other digital platform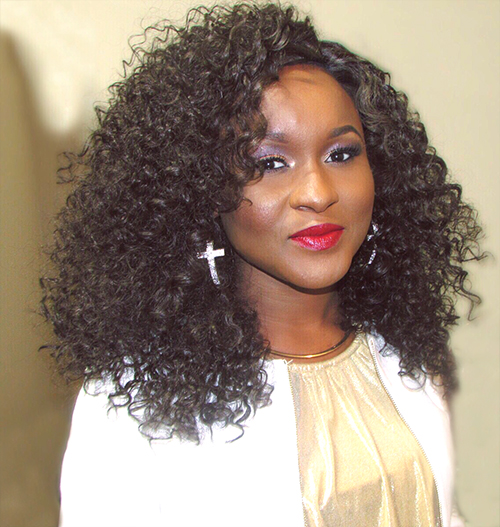 Welcome to My Official Website 
Here you will be able to connect with all of my ministries, learn more about my background, upcoming releases and other information. Avantii Uzor is a US based Gospel Recording Artist and choir/band director…More >>